Look to the future! Pediatric Victory Foundation ("PVF"), a nonprofit 501(c)(3) tax exempt organization, relies on partners LIKE YOU! Support UCLA Mattel Children's Hospital and Pediatric Neurology/Epileptic Disorders and Immunology through Pediatric Victory Foundation.
Help PVF realize a vision of providing children with complex, multi-faceted neurological diagnoses access to state-of-the-art treatment and care. Sponsors' contributions directly aid in establishing the financial groundwork for creating a world-class destination for children and families seeking treatment and comprehensive pediatric care for neuro-immunological related disorders, including epilepsy. Be part of the Pediatric Victory Foundation support team today!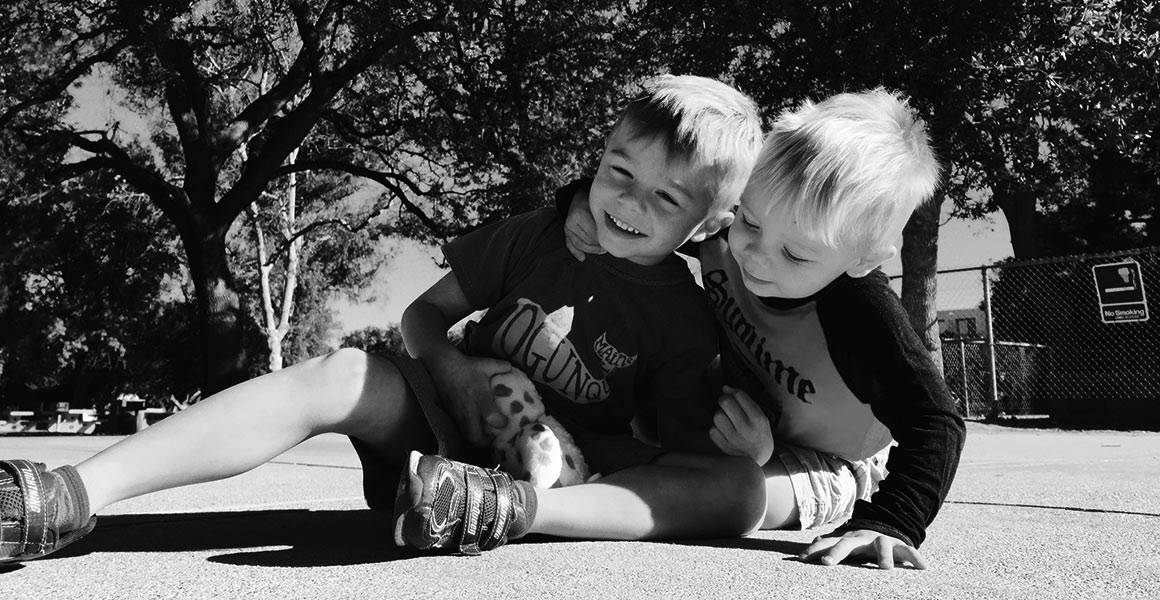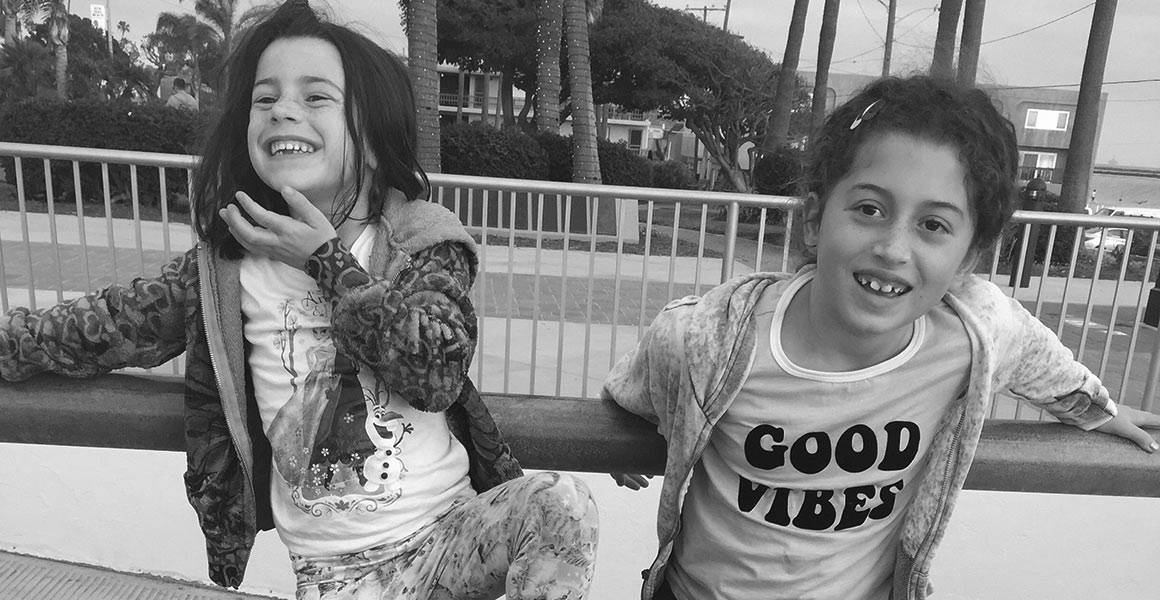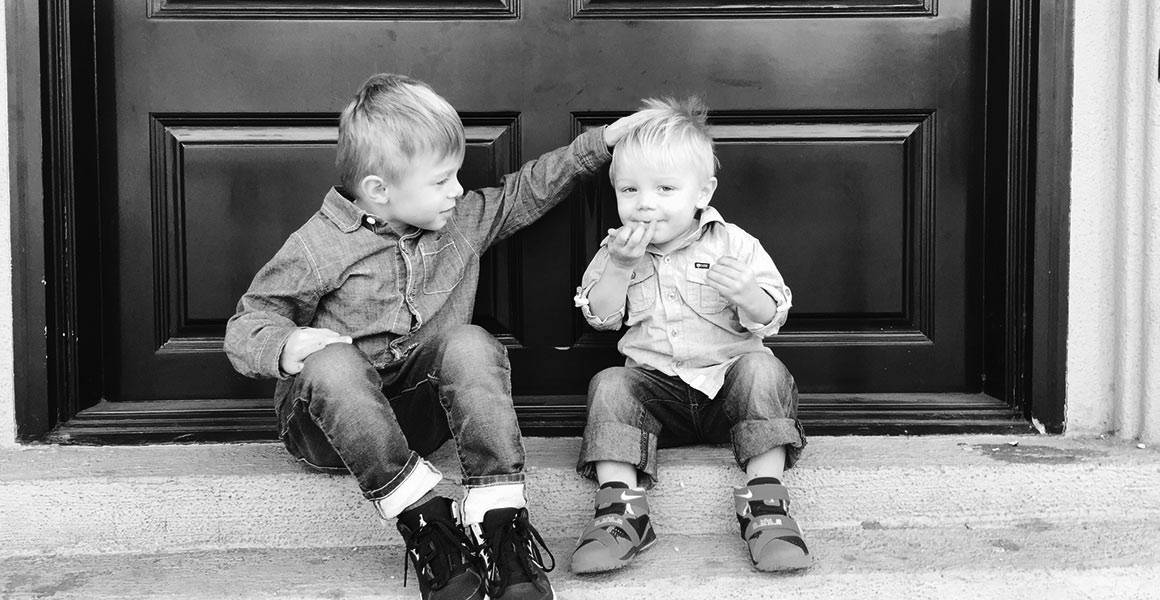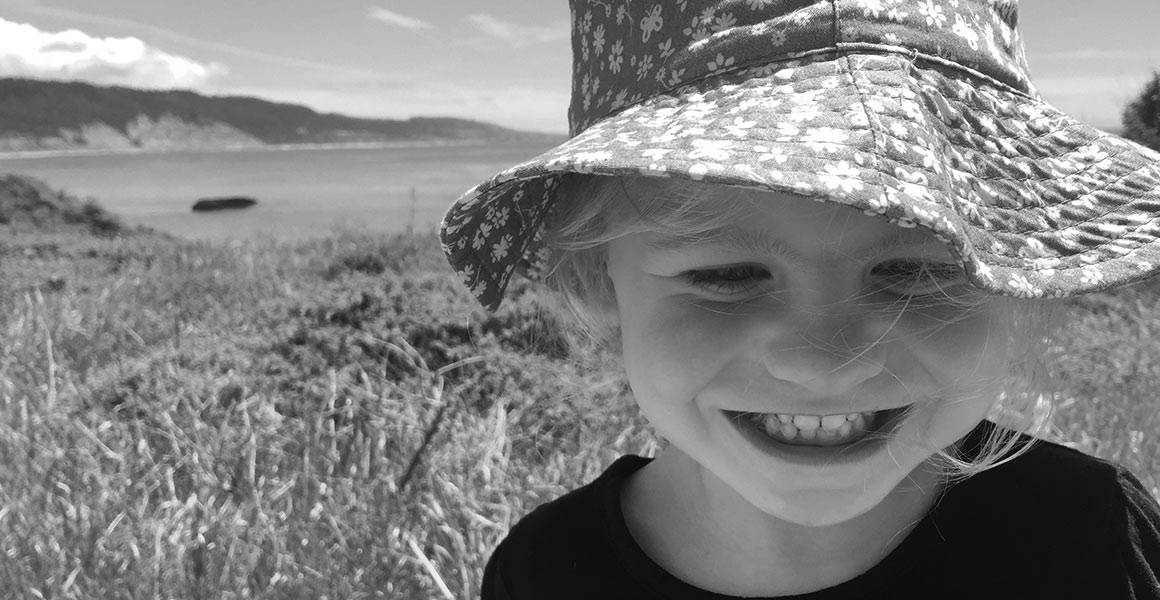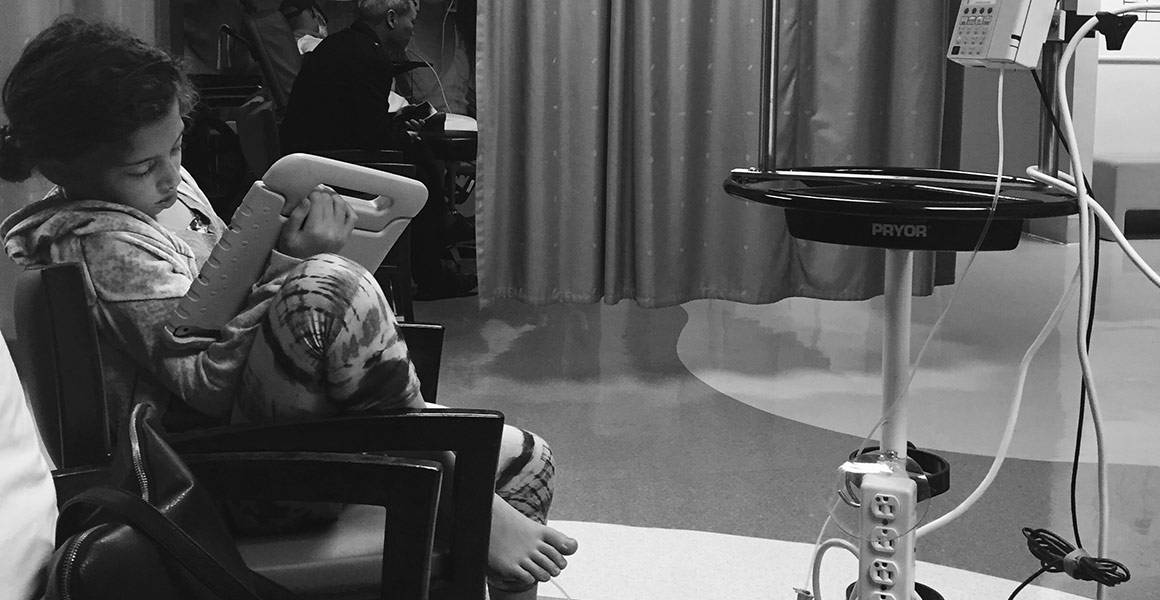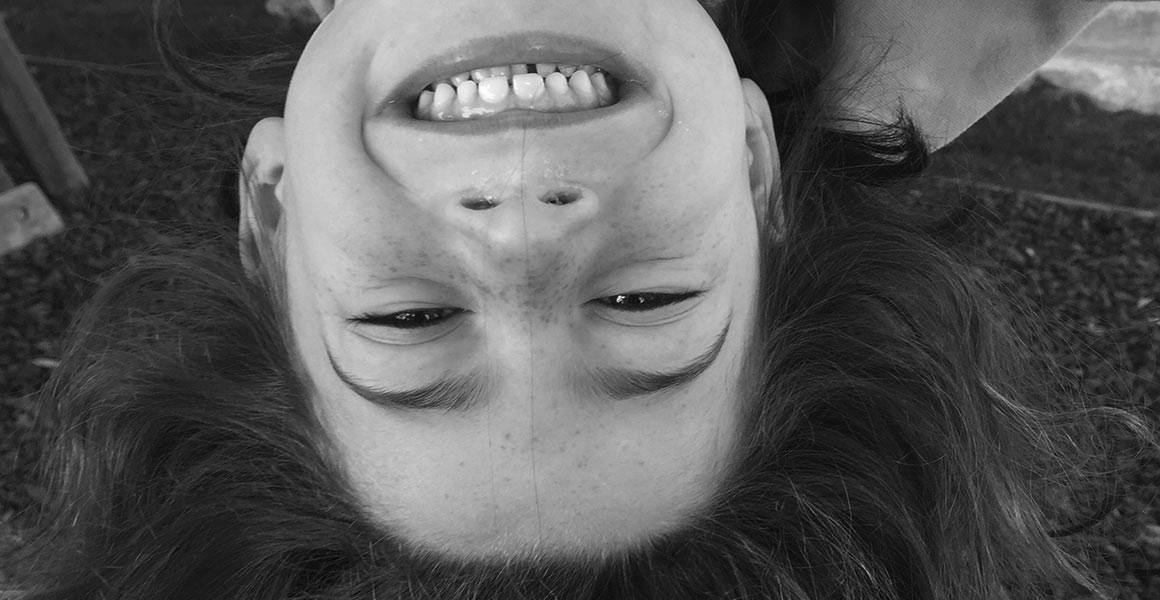 DID YOU KNOW?
There are over 360,000 cases of American children under the age of 15 that have been diagnosed with epilepsy, with over 200,000 new cases being diagnosed each year. One out of 26 people have active epilepsy and one out of five people in their lifetime will suffer a seizure. Thirty percent of children with epilepsy also have a neurological disorder, such as autism. Individuals with drug-resistant epilepsy must seek out different treatment protocols. (*See Epsyhealth.com for these and other epilepsy facts.)
Share this page to help support this cause!