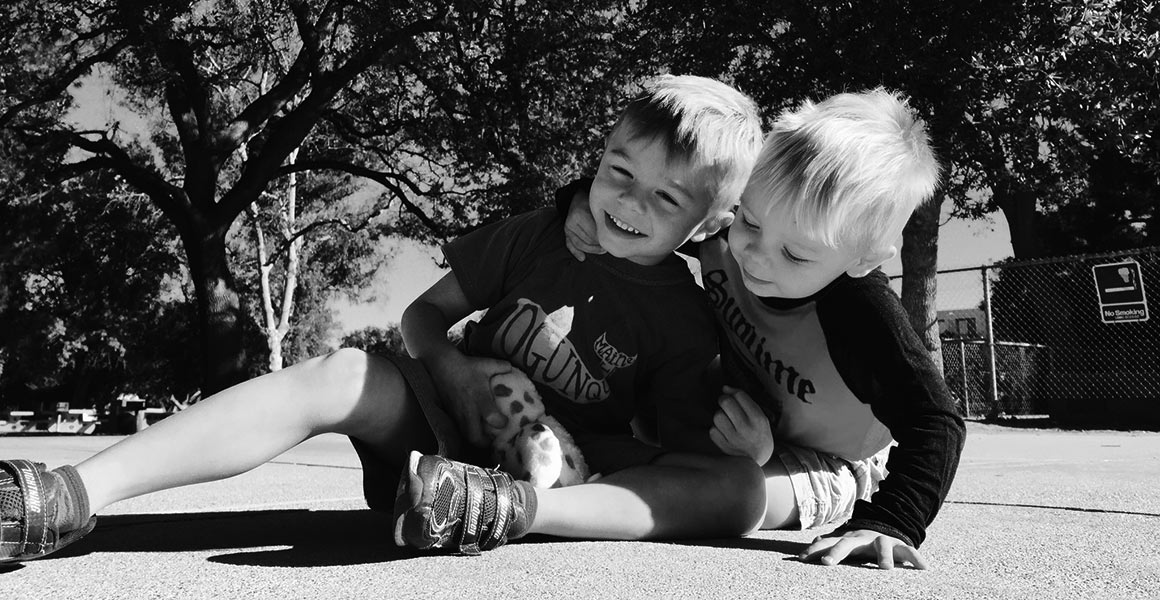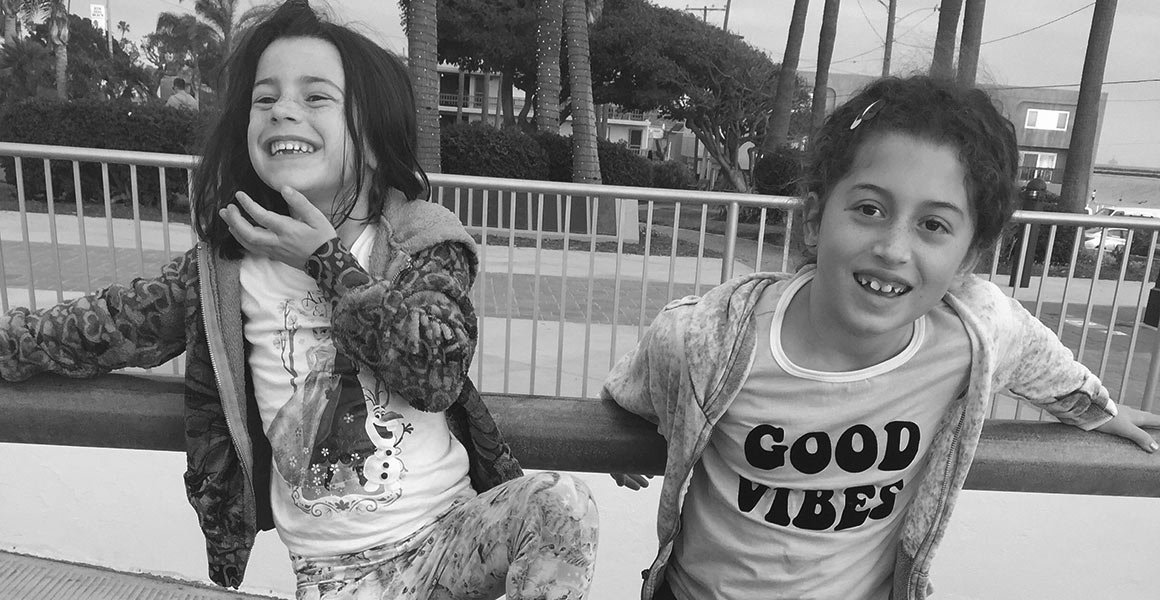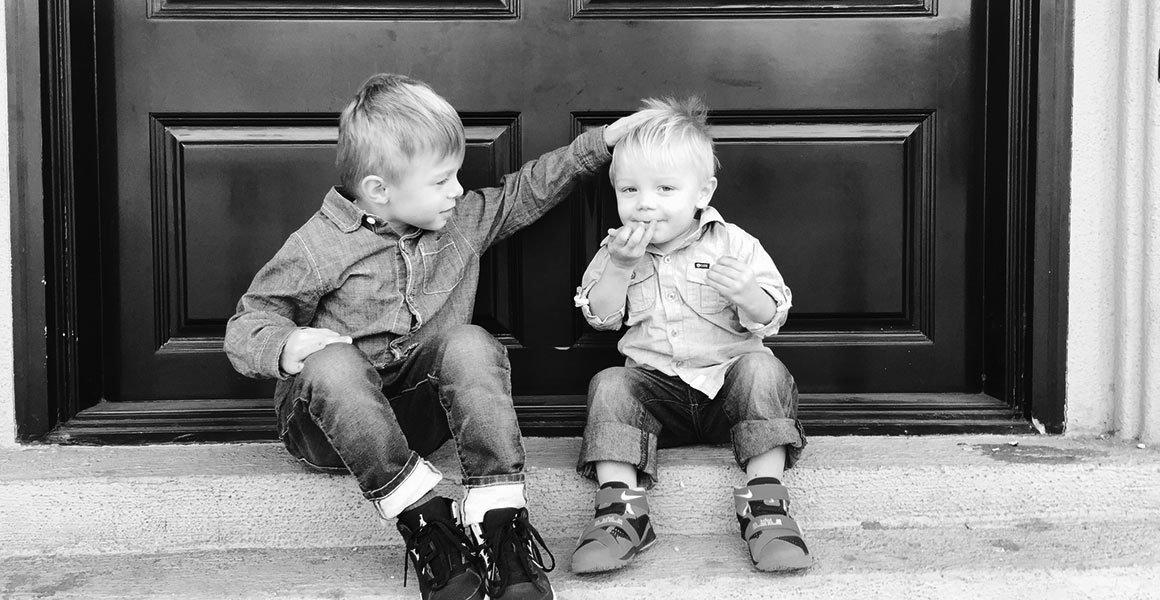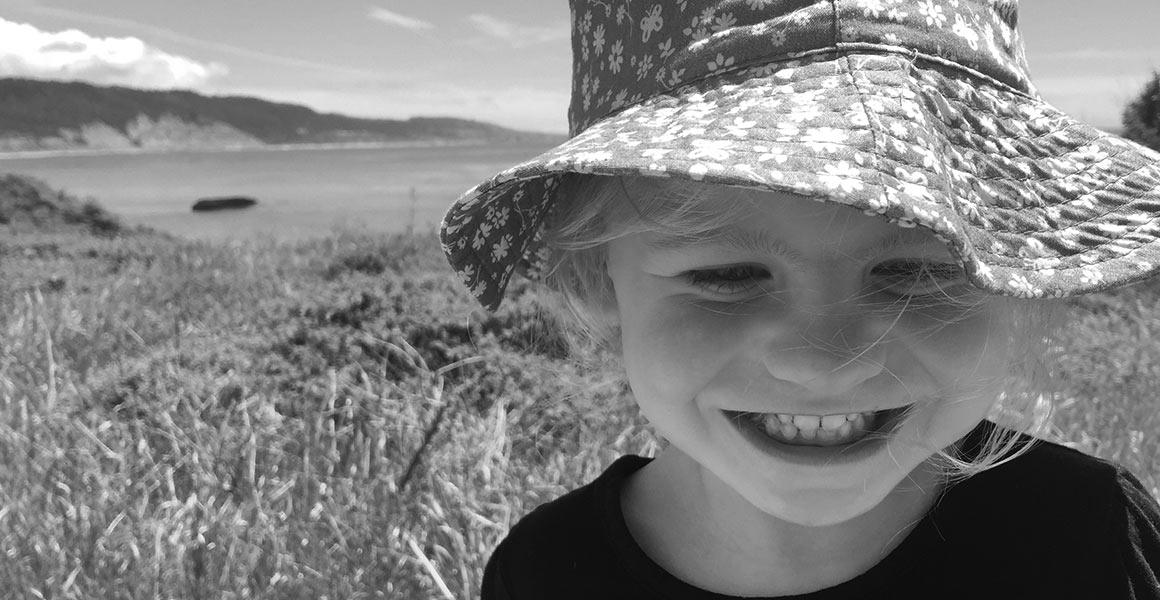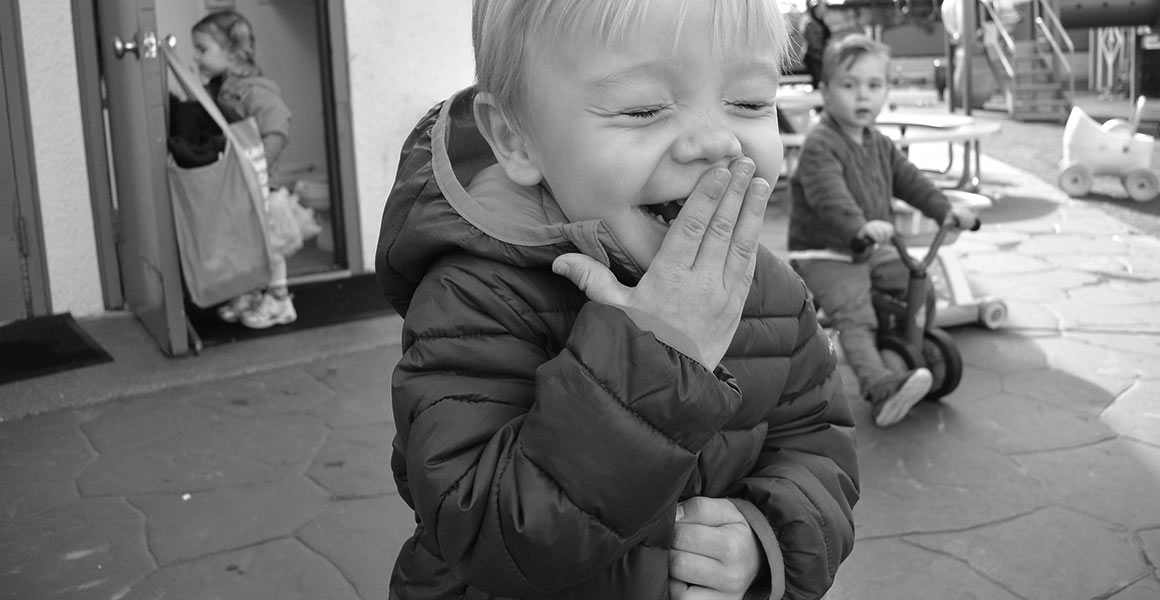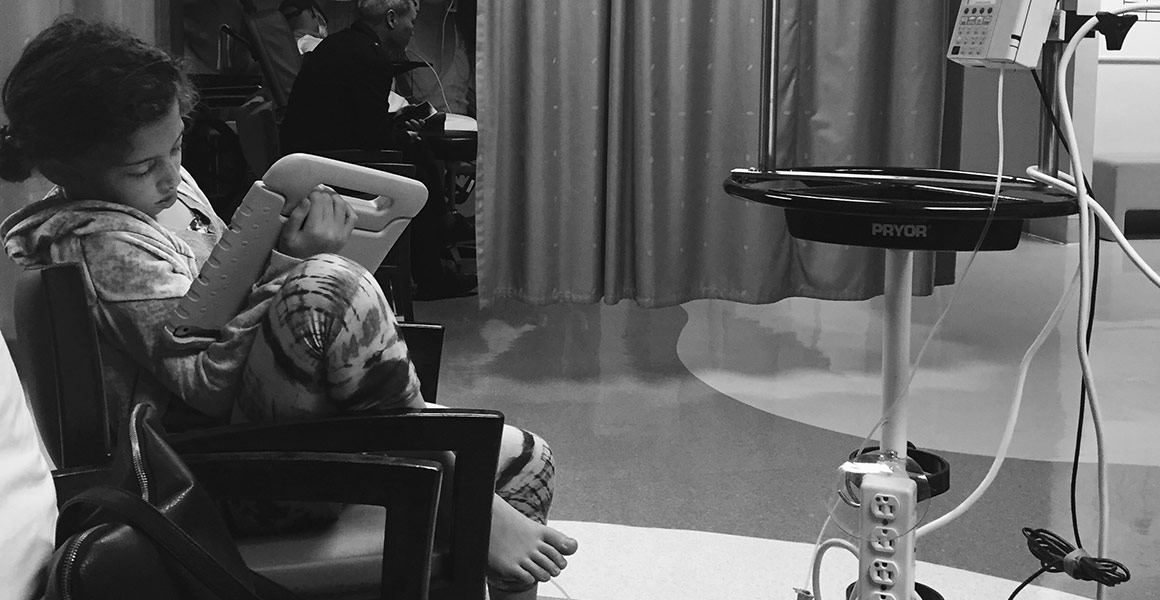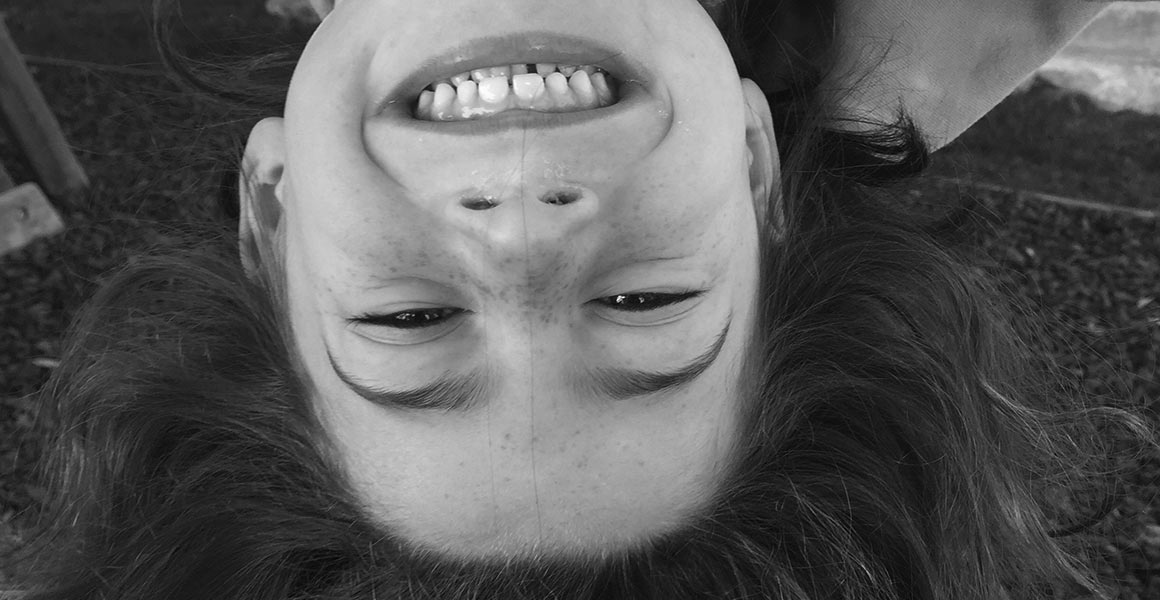 Our Mission
There are over 360,000 cases of American children under the age of 15 that have been diagnosed with epilepsy, and there are over 200,000 new cases being diagnosed each year. 1 out of 26 people have active Epilepsy. 1 out of 5 people in their lifetime will suffer a seizure, and thirty percent of these children with epilepsy also have a neurological disorder, such as autism.
Pediatric Victory Foundation was founded in 2016, by Monique and Howie Rosenthal, the Rosenthal's Daughter Blayke had been experiencing thirty-five seizure a day, stiffness in walking, extreme memory loss, blackouts and hallucinations. Blayke was going downhill fast.
Read More
Donate Online
Your Contribution is incredibly valuable to Pediatric Victory Foundation, Your support, would give the opportunity for the UCLA Team to advance their research in Pediatric Neurological disorders, giving the opportunity for each child suffering a better start in life.
Your donation of goods, services or funds are 100% tax deductible. PVF is a registered 501c non-profit organization Tax ID # 81-2501839
Read more