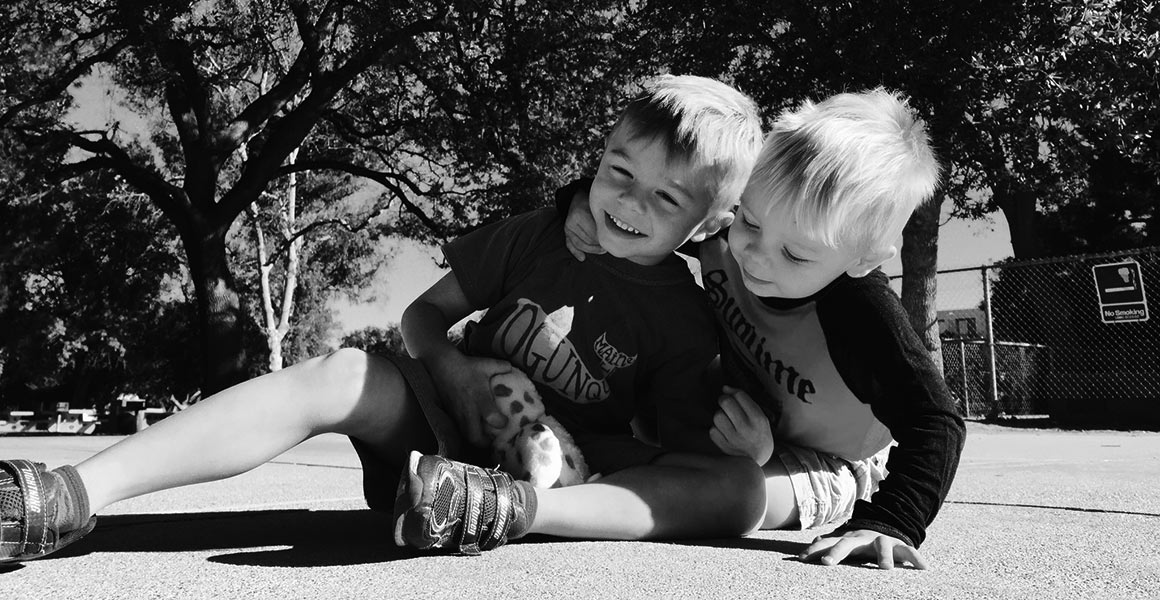 Can you imagine
Finding out that one of these healthy-looking
children has a very rare disease...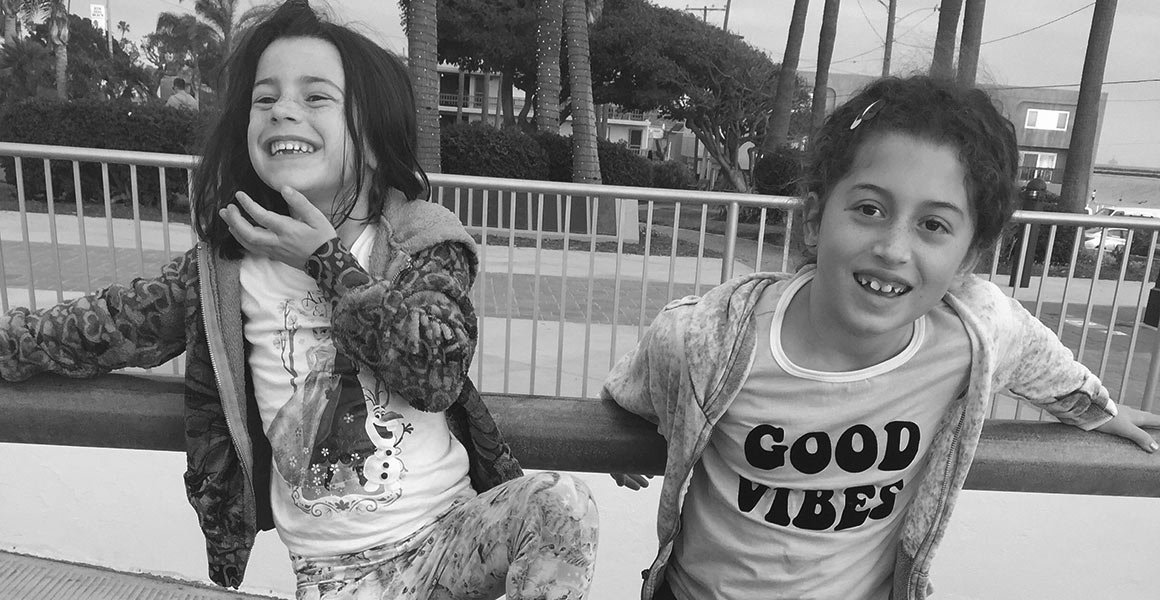 That causes seizures,
memory loss,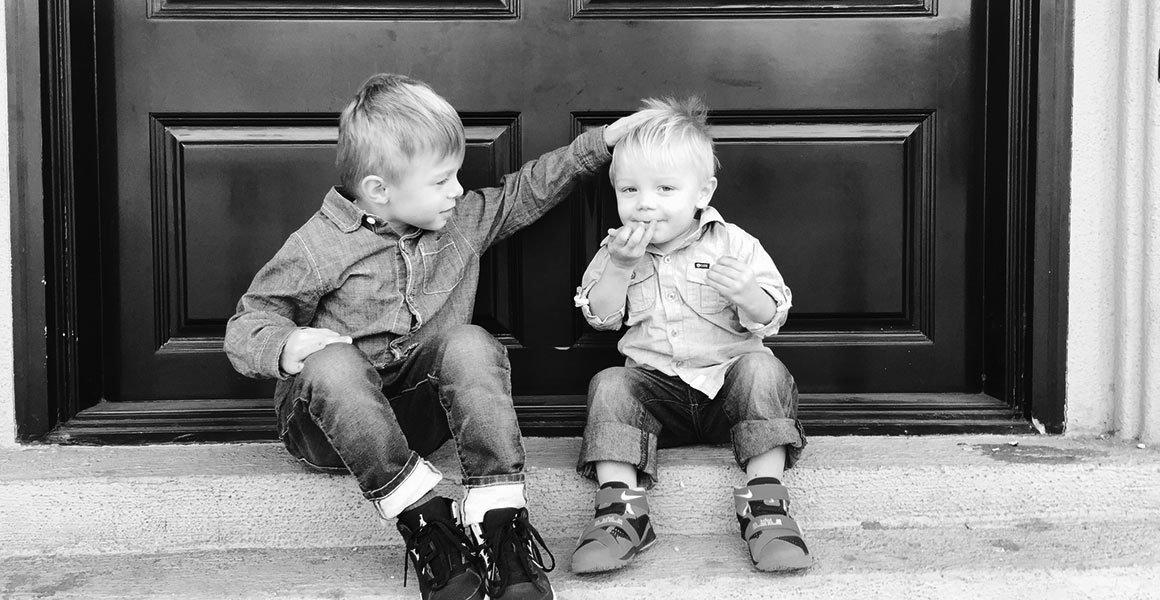 Painful
Muscle spasms,
and loss of balance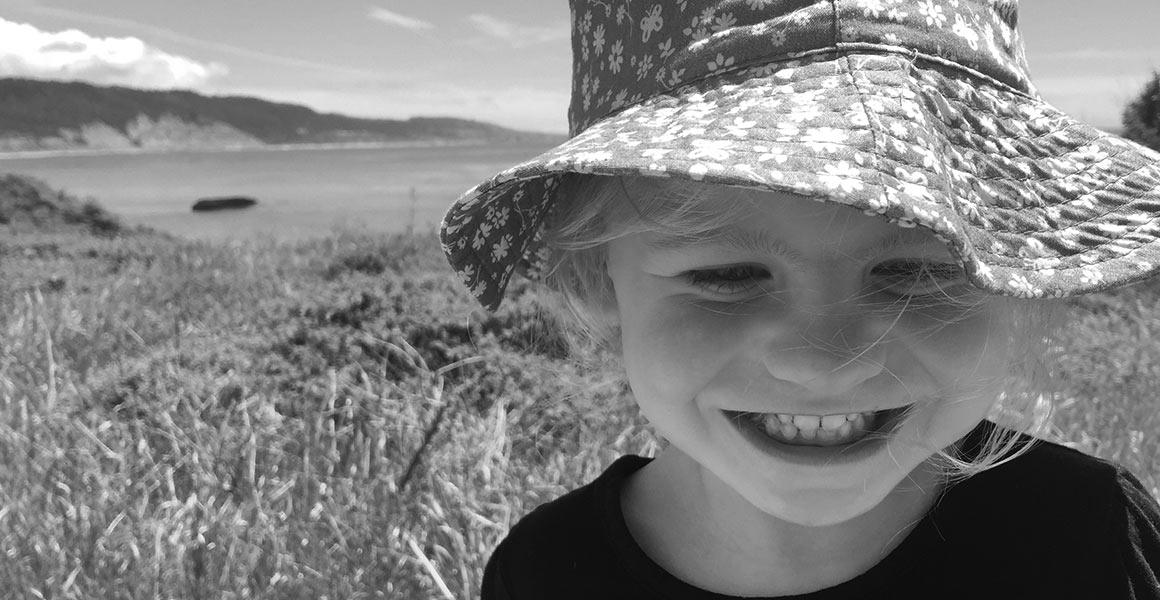 And not knowing why
Your child's health is rapidly declining.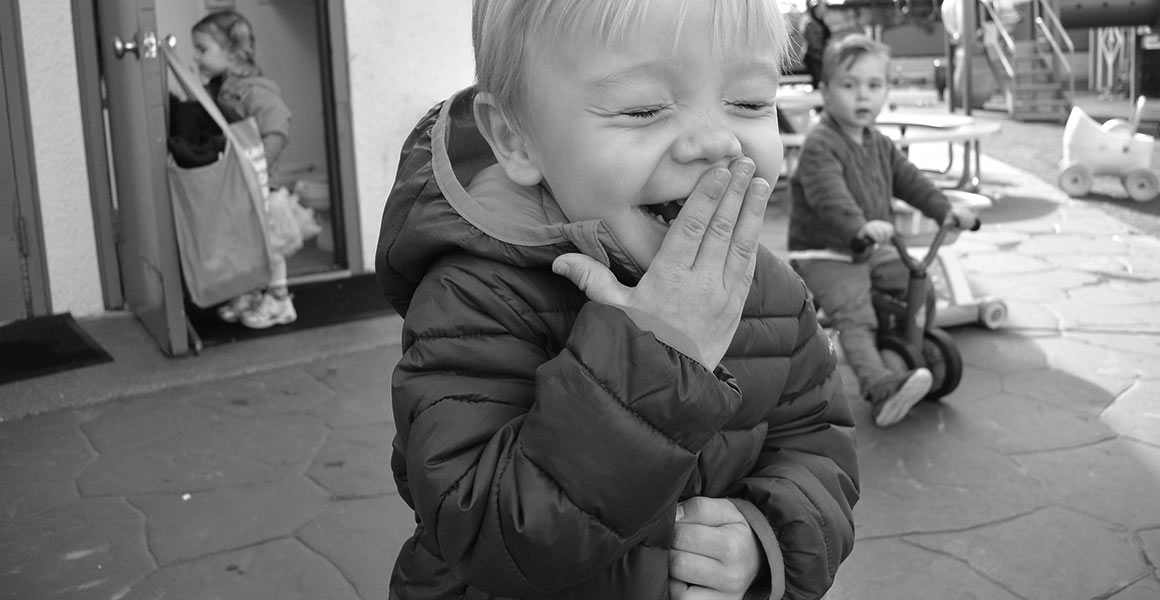 Imagine...
Not knowing what to do, or what's going to happen to your child.
Then...
Finding a doctor that could figure out the very rare
underlying cause of these symptoms, and able to treat it.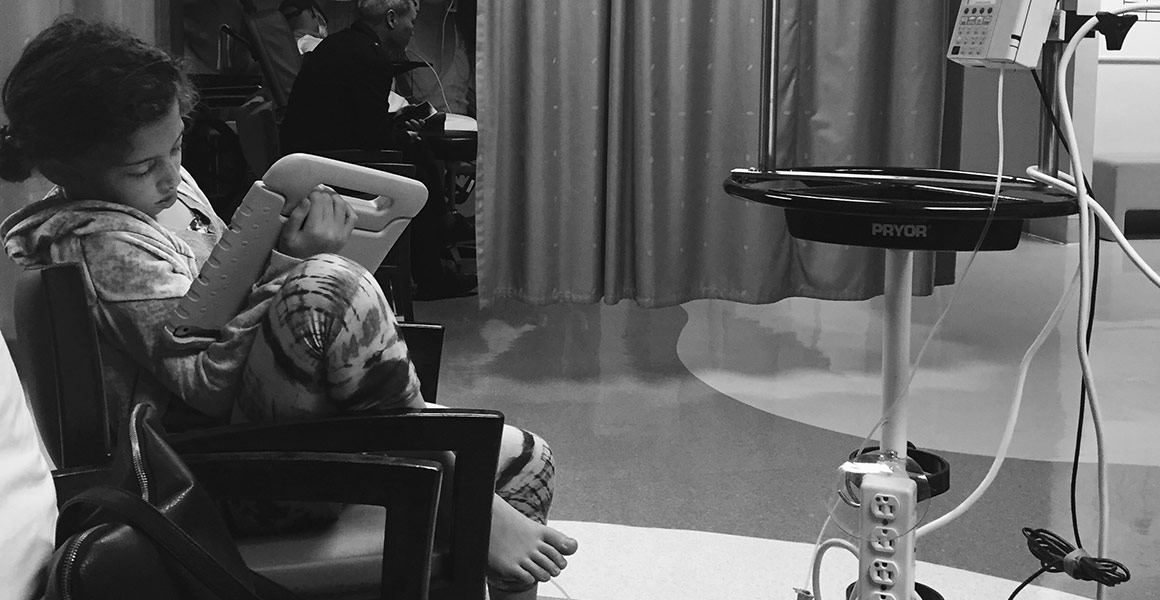 Imagine...
Because of the quick response,
advanced research and break-though treatments at
The Pediatric Neurology center UCLA,
this child is now a happy healthy little girl again.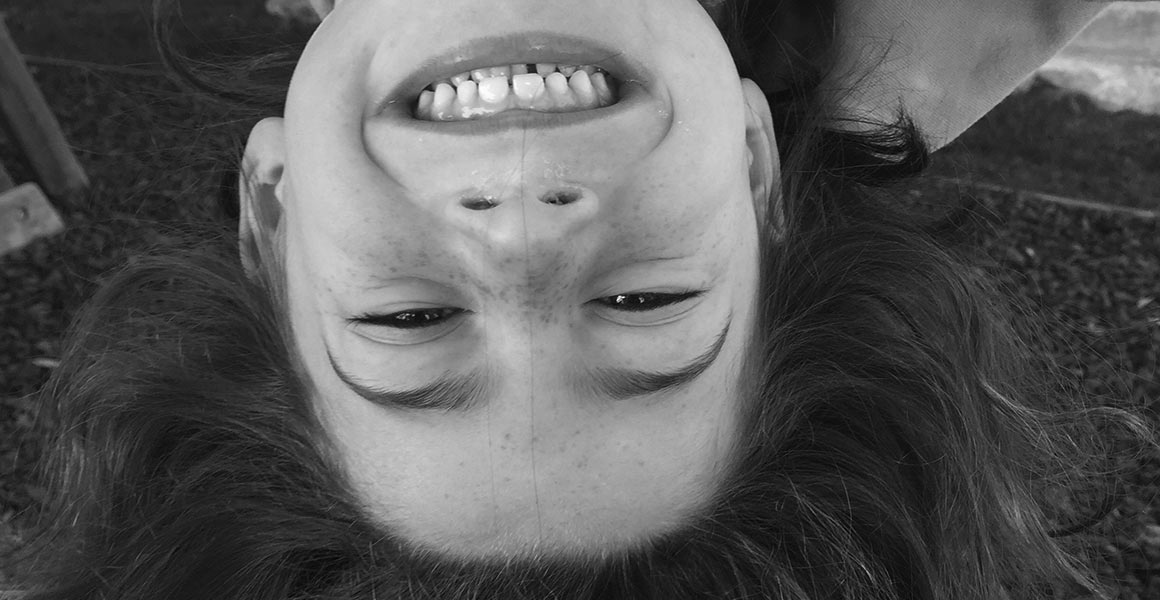 Imagine...
Please give, so that these Doctors can advance their research
and help another child with a rare disease or disorder.
Our Mission
There are over 360,000 cases of American children under the age of 15 that have been diagnosed with epilepsy, and there are over 200,000 new cases being diagnosed each year. Thirty percent of these children with epilepsy also have a neurological disorder, such as autism.
Pediatric Victory Foundation was founded in 2016, by Monique and Howie Rosenthal. The Rosenthal's Daughter Blayke had been experiencing thirty-five seizure a day, stiffness in walking, extreme memory loss, black outs and hallucinations. Blayke was going downhill fast. Through many visits to various doctors there seemed to be no hope; until Blayke was seen by Dr. Sankar at UCLA (Position at UCLA) and his team.
Read More
Donate Online
Your Contribution is incredibly valuable to Pediatric Victory Foundation, Your support, would give the opportunity for the UCLA Team to advance their research in Pediatric Neurological disorders, giving the opportunity for each child suffering a better start in life.
Your donation of goods, services or funds are 100% tax deductible. PVF is a registered 501c non-profit organization Tax ID # 81-2501839
Read more