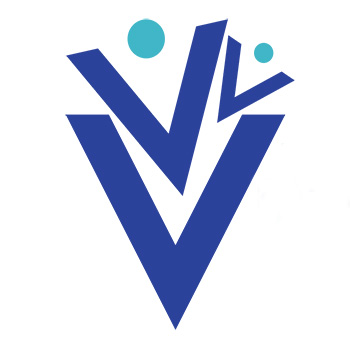 INNOVATOR DONOR
Suggested Price: $10,000.00
Contribution to Pediatric Victory Foundation at the "INNOVATOR" level: Applied towards funding of needed medical equipment within Pediatric Neurology/Epileptic Disorders and Immunology.
Please contact Pediatric Victory Foundation directly to inquire about opportunities exceeding $100,000 or make the gift to PVF via check. Thank you.
Your Contribution is invaluable to Pediatric Victory Foundation, Your support would give the opportunity for the UCLA Team to advance their research in Pediatric Neurological disorders, giving the opportunity for each child suffering, a better start in life.
Your donation of goods, services or funds are 100% tax deductible. "PVF" is a registered 501(c)(3) non-profit organization. Tax ID # 81-2501839.
Please note: This donation does not apply to any Event.